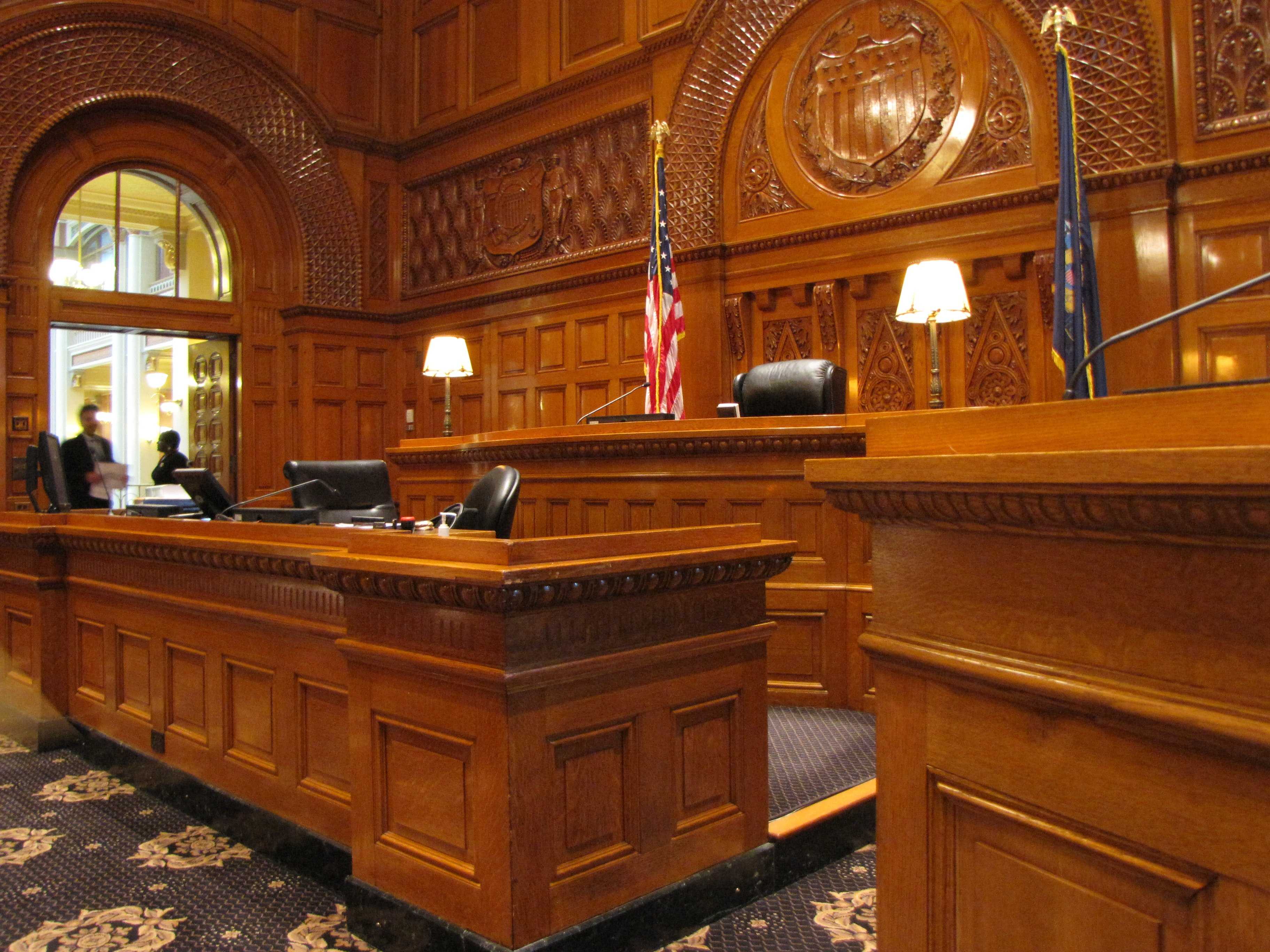 Welcome
My name is Jay Dunham. Welcome to my website – more precisely, my law firm's website. If you're reading these words, you likely have an ERISA problem – or know someone who has. You're here in search of a solution. You need help.
You've come to the right place. I have over 25 years of experience fighting for clients in the complicated and challenging Federal ERISA system. Read on to learn all about ERISA and how it works, or contact us for a free consultation to discuss your case.
Get Help Now
Frequently Asked Questions
From The Blog
Want to know more about ERISA law? Start Here.
ERISA
Treating Physicians Are Often Ignored in ERISA Litigation: Here's Why
Frequently, clients or prospective clients come to me baffled that their disability claim(s) have been denied. Their treating physician(s), after all, supported their claim, and even wrote a letter to the insurance company stating that the client was "permanently and totally disabled." How, then, could the claim be denied?
ERISA
ERISA and the Art of Lawyer Maintenance
An overwhelming majority of ERISA litigation occurs over disability benefits. Predictably, most disability claimants are financially strapped, have been out of work for some time and, at least in their own minds, have little (or no) prospect of returning to work anytime soon. How can people in such dire circumstances afford to hire a lawyer?
Why Hire Me?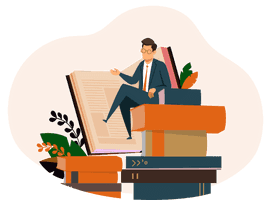 20+ Years of Experience
ERISA is a complicated area of the law, and you want to hire a lawyer that knows the system inside and out. I have years of experience handling ERISA claims and only ERISA claims.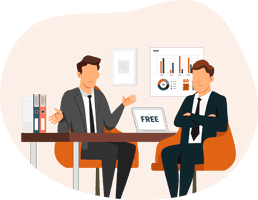 The Consultation Is Free
I'll meet with you and help you understand the situation and what your rights are -- even if you don't end up hiring me.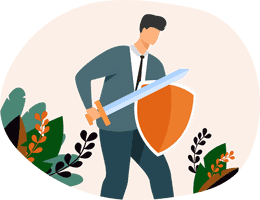 Fight Back
Insurance companies are counting on the idea that you'll get frustrated with the process and not hold them accountable. I can help you fight back.
Need ERISA Help?
We have 20+ years experience handling ERISA cases